Best One Day Road trips to do near Mumbai

Living in Mumbai can leave you feeling trapped and helpless due to the piling pressure and the inexplicable monotony of everyday life. Relieve yourself and relive the simple pleasures of life as you treat yourself to the astounding God Made views which have been made accessible through the man-made roads of today.
1. Lonavala: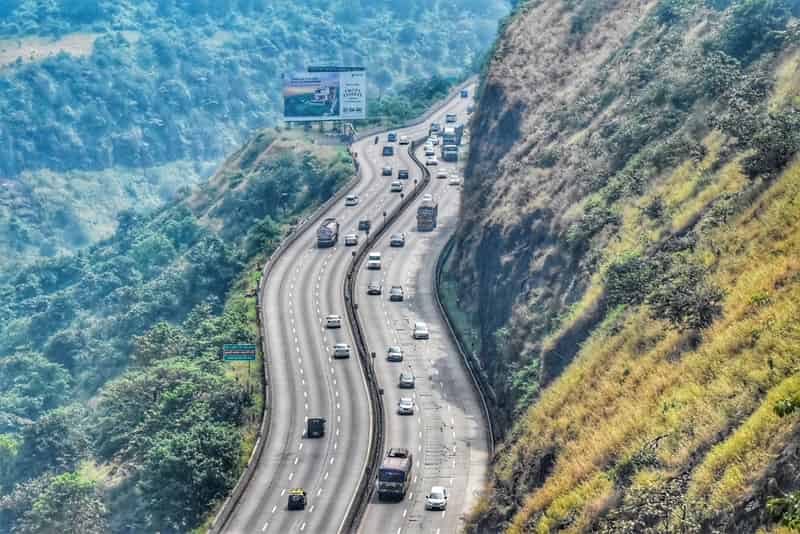 Distance: 83 Km
Time Duration: approx. 2 hours
A drive through the spectacular Mumbai – Pune highway is where the magic of this drive initiates and ends on a place as magnificent as Lonavala where the experience is further enhanced and reveled by the travelers. Amazing roads, combined with an exquisite view, what more is to be asked of a road trip.

Lonavala offers several activities to engage in, like trekking, camping, and water sports. You can also explore ancient ruins at the Karla Caves, Bhaja Caves, Bedsa Caves, and the nearby fortresses of Lohagad and Visapur. You can also visit Khandala, another hill station and just 5 km from Lonavala.

2. Mahabaleshwar: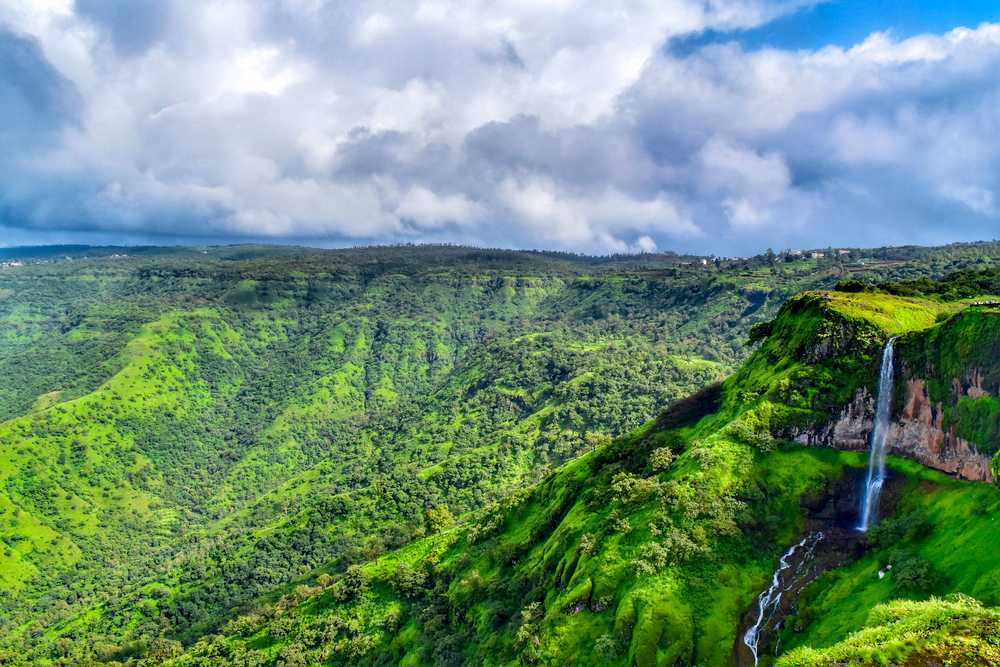 Distance: 231 Km
Time Duration: 6 hours
This road trip to the highest hill station in the Western Ghats takes you along the Mumbai-Pune expressway and is one of the most scenic ones you will ever drive on and goes along the Mumbai-Pune expressway. As you approach begin to near Mahabaleshwar, you'll drive past pretty strawberry fields. These fields are in full bloom during the first half of the year, especially from February to April.
If you happen to take this road trip during monsoon, you'll notice many big and small streams on the way. It goes without saying that once you reach Mahabaleshwar, you will be welcomed with beautiful, glorious waterfalls which come alive post July. You can also explore the Kaas Plateau of Flowers, a UNESCO World Heritage Site which is just a short drive away from Mahabaleshwar.
3. Igatpuri: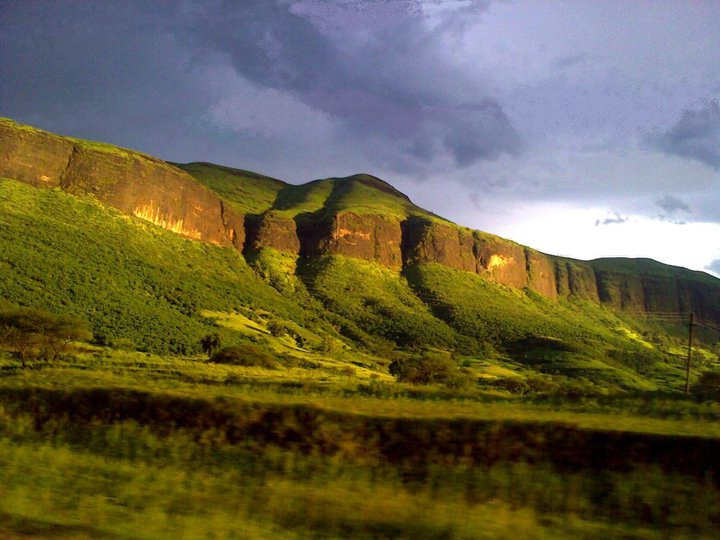 Distance: 121 Km
Time Duration: 3 hours
Spectacular mountain views, lush green vistas, charming waterfalls, especially during monsoon - these are some of the things you will come across on your drive to Igatpuri. The raindrops falling on your window will only make the drive more exciting. Igatpuri is an easy day trip from Mumbai and you'll have enough time to explore the major attractions here if you are on a road trip and want to go back the same day.
Vipassana International Academy, or Dhammagiri, is the most popular one and will add to your rejuvenating experience. The backdrop of the Sahyadri range covered in mist lends a mystical charm to the Vipassana centre. A tour of the centre with one of the volunteers promises to be an awarding experience for nature lovers and hikers.
4. Alibaug: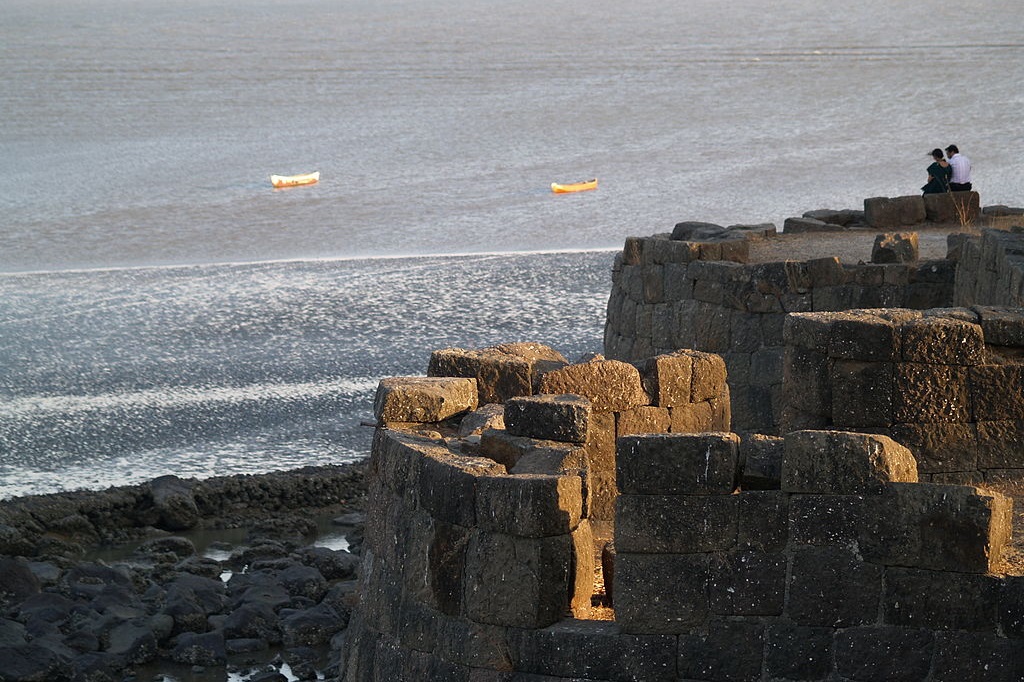 Distance: 93 Km
Time Duration: 3 hours
One of the closest and the most beautiful port city nearing Mumbai is Alibaug. A comparatively shorter road trip, the ride to this beach destination via the Mumbai-Goa highway promises to be a fun-filled one. This trip is highly recommended if you're planning a holiday with your dog as he/she will love to unwind at the beach as much as you will.
A road trip with your adorable furry member on board also gives you tons of fantastic photo opportunities so keep your camera handy throughout. Don't forget to capture the beautiful views of Kolaba Fort on your way to Alibaug as well.

5. Malshej Ghat: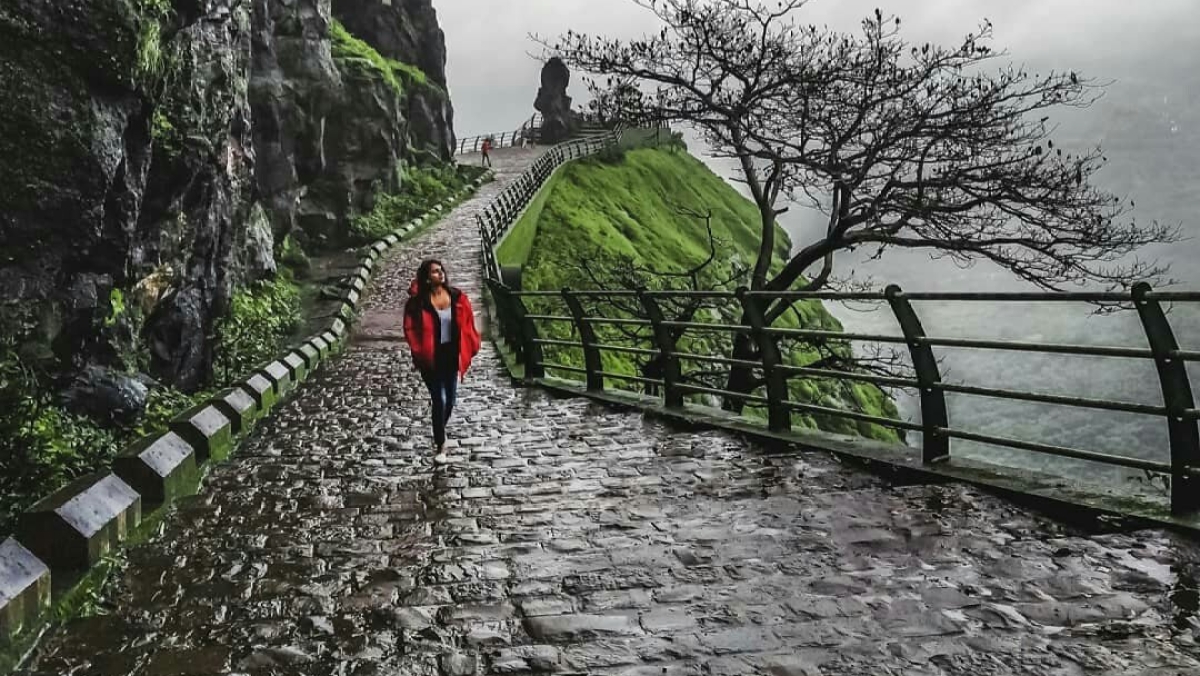 Distance: 127 Km
Time Duration: 3 hours 30 minutes
Drive down to Malshej Ghat during monsoon to experience yet another verdant and picturesque drive. You will also spot a lot of waterfalls on your own so ample photo opportunities await you. Here's a little idea to make the road trip all the more worthwhile:
Get down at a little distance from a waterfall you see and walk down along the side of the hill to take in the fresh air! We promise this experience will be one to remember for a long time to come. What's more, this is only half the fun as you will be welcomed by bright orange flamingoes once you reach Malshej Ghat.
6. Matheran: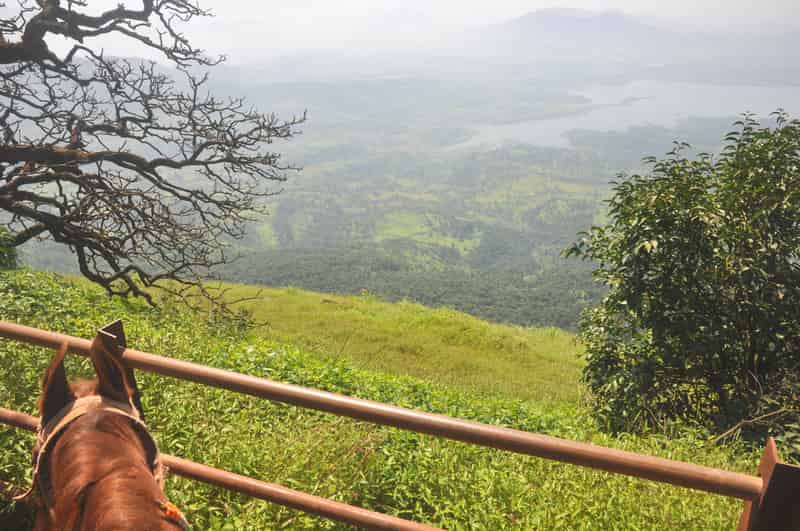 Distance: 83 Km
Time Duration: 2 hours 30 minutes
Imagine a road trip to a destination that is automobile-free that is just what the drive from Mumbai to Matheran is. The first automobile-free hill station of India has quite to boast of including spectacular views, impeccable weathers and the good roads. Falling among the famous road trips around Mumbai, this trip is sure to make to fall in love with nature.
It's known for its mild climate and well-preserved colonial architecture. Motor vehicles are banned and many visitors arrive by narrow-gauge railway on the 1907 Neral–Matheran Toy Train.
7. Sula Vineyards: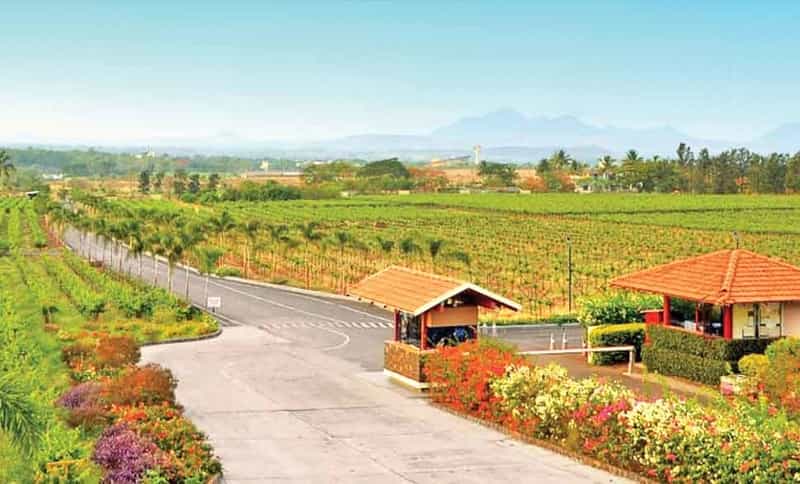 Distance: 180 Km
Time Duration: 3 hours 30 minutes
Sula Vineyards is a winery and vineyard located in the Nashik region of western India,180 km northeast of Mumbai. A blissful drive to a place that houses some of the best forms of wine has to be the definition of the perfect road trip and this definition deems fit for a road trip from Mumbai to Sula vineyards. Though February is the best month in which this drive can be undertaken, the drive seems spectacular through the year.
The wine tasting and the grape swamping at the end of this road trip leave you with experience that you cherish through your life. Sula has grown to be India's largest and most awarded wine brand.
8. Karjat: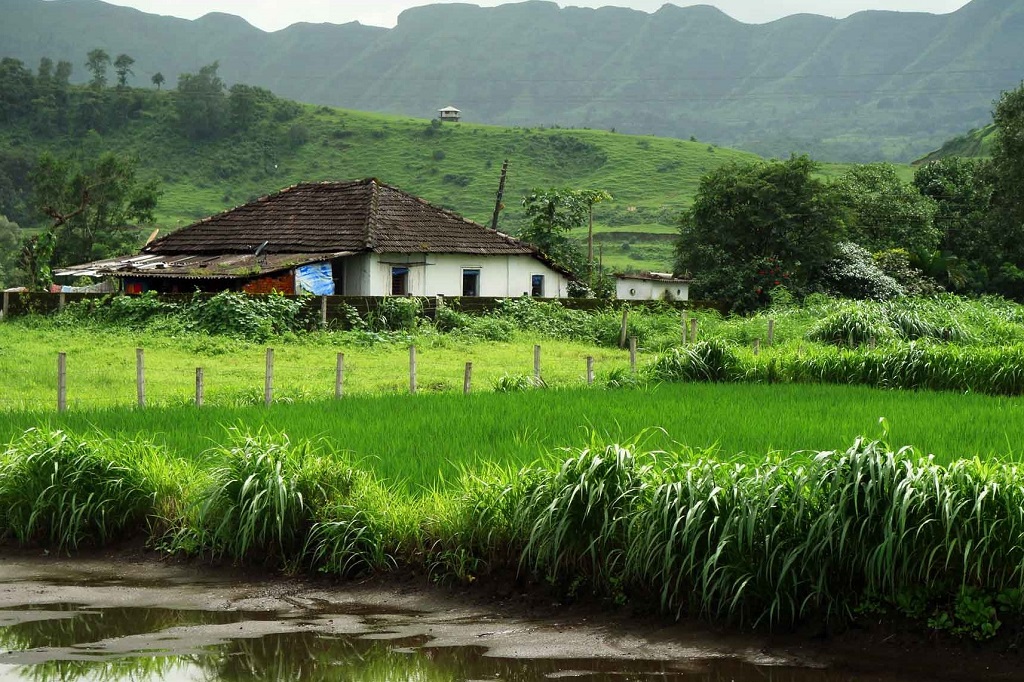 Distance: 180 Km
Time Duration: 3 hours 30 minutes
Located in the mountainous district of Raigad, the scenic natural vistas of Karjat make it a popular destination for road trips from Mumbai. The thickly forested hills are perfect for trekking, hiking and mountain climbing, with trails varying from moderate to extremely difficult. The area also has a host of forts and ancient rock-cut cave temples you can explore.

Its steep Ulhas Valley is lush in the rainy season, with a full river and waterfalls. Bahiri Cave, overlooking the valley, is a Hindu pilgrimage site. The ancient Kondeshwar Temple is dedicated to Lord Shiva. The Kondana Caves are 16 man-made caverns dating from the 1st century B.C., with stupas and statues. They were home to Buddhist monks.
9. Kashid: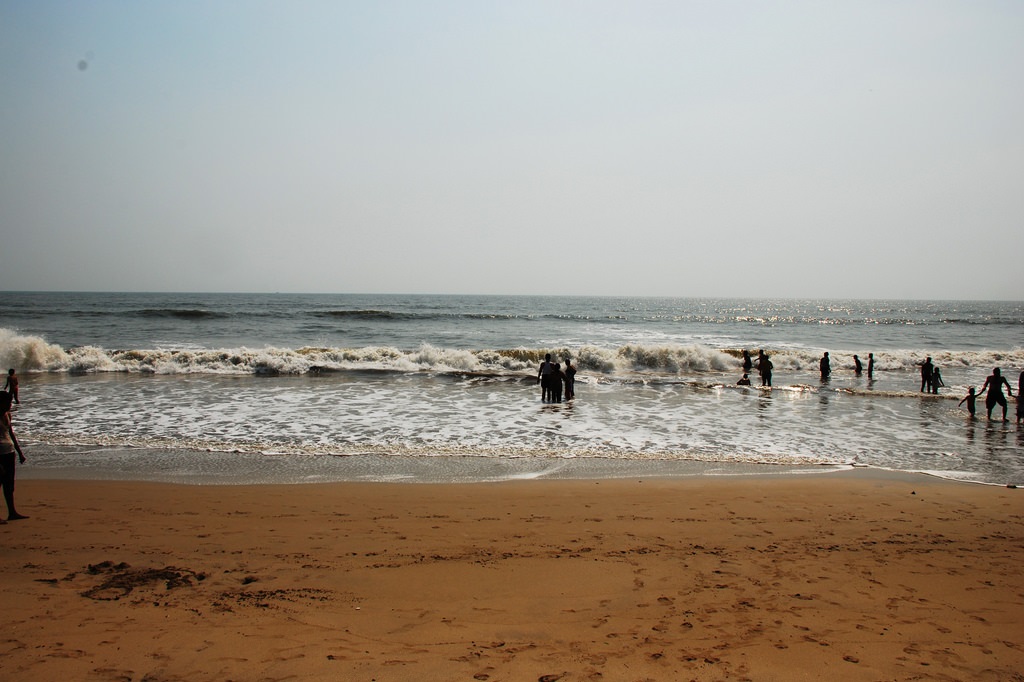 Distance: 122 Km
Time Duration: approx. 3 hours
This beautiful beach town is located about 125 km from Mumbai and can also be reached by the NH66. There are many things to see in Kashid. Kashid Beach, Korlai Fort, Phansad Bird Sanctuary, Revdanda Beach and Fort and Datta Mandir are just a few. Kashid Beach also offers a variety of water sports activities for adventure junkies.
On your way back, you can also explore Murud beach and fort, which is 40 kilometres ahead. Since these are coastal areas, you'll find a good variety of seafood at the food joints on your way.
10. Kolad: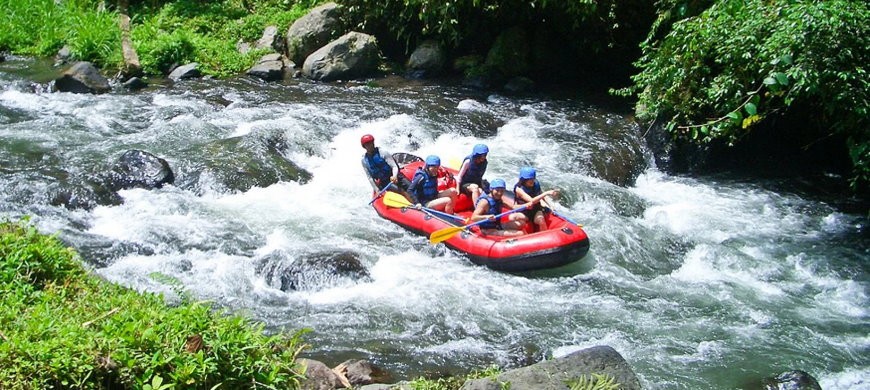 Distance: 122 Km
Time Duration: approx. 2 hours 35 mins
Kolad is a village in Raigad district, Maharashtra State, India. It is 117 km from Mumbai on the National Highway no 17 (Mumbai-Goa). It lies on the banks of River Kundalika.
Popular as white-water rafting capital of Maharashtra, you must visit Kolad if you love getting that adrenaline rush. You can keep yourself occupied in adventure sports like Water Rafting, Kayaking, Jet Skiing, to name a few.